Acacia Aromatherapy is a family-owned Australian company based in Sydney. The company is named after the native Australian wattle, a species known for its resilience and ability to survive in harsh environments.
Our founder Ruby, working a corporate nine to five job, noticed the impacts of work stress on all aspects of her life. The stress was taking its toll on her work performance, her emotional stability and the relationships in her life. From mood swings to sleepless nights, Ruby recognised that this lifestyle was not healthy nor sustainable.
One early morning in the office, Ruby looked down at her takeaway latte. Staring into its swirling depths of cream and coffee, Ruby reflected. The morning coffee run marks the beginning of a new day for people across all walks of life. It's made hurriedly at home in a thermos, grabbed on the way to the commute, or picked up with a quick detour to your local café. There is a general consensus that caffeine will boost our spirits and provide just enough energy for the long day ahead.
But while this morning ritual is widely practiced, there seemed to be no balancing evening ritual. The extra ten minutes we spend procuring that caffeine fix is a necessity to start the day. But how do we unwind? The build-up of tension throughout the day has no designated time to dissipate. Caught up in the fast-paced modern world, we seem to be unwilling to set aside an equal ten minutes at the end of the day to simply relax and reflect.
Ruby then discovered the benefits of essential oils – they were powerful and far-reaching. It was easy to incorporate essential oils into her day after some research into the practice of aromatherapy. And she felt its positive effects first-hand.
Ruby wanted to share the natural wellness of essential oils with the world. And thus, a vision was born.
Our dream is natural wellness for all. Natural wellness is at the core of our beings and our goal is to help you unlock this potential. Our products prioritise health and wellbeing foremost, pushing against the unfeeling, impersonal tide of the modern world. We recognise the importance of self-care in our daily routines and strive to make it easily accessible to everyone. Embrace the power of nature and achieve the health and happiness you deserve.
Essential oils contain strong healing potential, and their properties are as diverse as the plants they come from. They can calm and relax after a long day. They can combat mental fatigue and stimulate the mind. They can cleanse and purify the indoor environment.  
Diffusing is one of the easiest, most accessible ways to enjoy aromatherapy. Aside from the therapeutic benefits, essential oils also have the added perk of making your home smell delightful. Our ultrasonic diffuser range is designed with home décor in mind. Sleek and minimalistic, our diffusers will blend in seamlessly with your home interior while you enjoy natural wellness.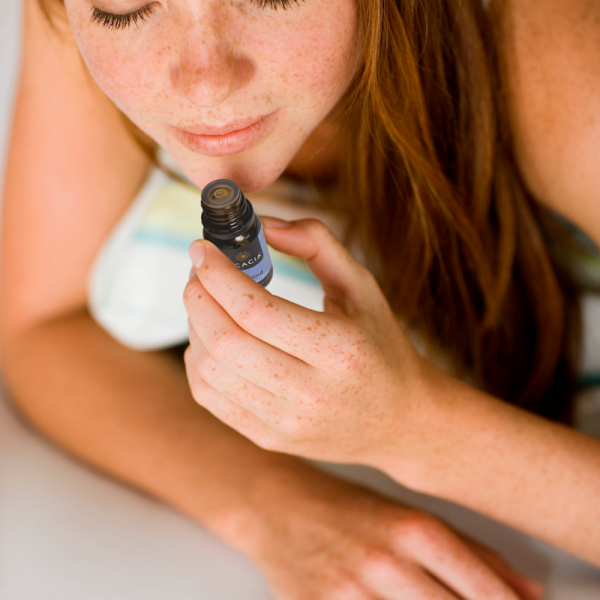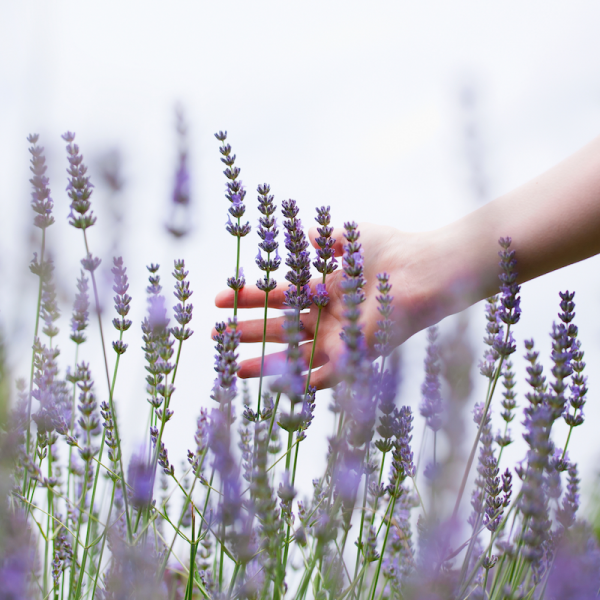 Sourcing the finest oils from around the world and bottling them here in Australia.
We source our pure premium grade essential oils from around the world in order to produce oils of the highest quality. Plants are unique and thrive in different climates, so we tracked down producers globally for the finest natural ingredients. One bottle of our grapefruit oil in your hand would have its origins in Italy, whereas ylang ylang oil would have been harvested over in Madagascar, and patchouli oil in Indonesia.
At the same time, our Australian Natives range, including eucalyptus, tea tree and lavender, are harvested and distilled right here in Australia. We highly value local businesses and want to do our part in supporting Australian producers, while also connecting with the natural wonders of the Australian outback.
Our pure essential oils are bottled in Australia and comply with strict Australian manufacturing guidelines. The entire process, from seed to plant to bottle, is dedicated to producing aromatic and therapeutic essential oils right into your hands.
We make sure each bottle of oil is up to our standard of quality and has no synthetics.
Our essential oils undergo rigorous testing procedures conducted by reputable laboratories to ensure only essential oils of the highest quality and therapeutic benefits are delivered to you.
This means that each batch of our essential oils are analysed using gas chromatography/mass spectrometry testing, among other tests. Odour, colour and the properties of each oil are checked to ensure the potency and efficacy of the oil.
Our line of Certified Organic essential oil blends carries the BUD logo, meaning that it has passed the strictest certification checks and auditing of the Australian Certified Organic Standard. From harvest to manufacturing, the processes are compliant with the guidelines of organic production and are free of pesticides or synthetics. Our operations are environmentally conscious, working to sustainably produce the purest quality of essential oil for you to enjoy.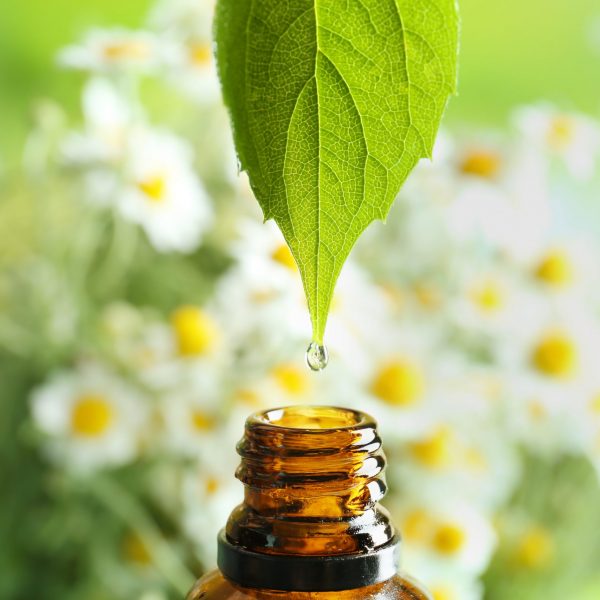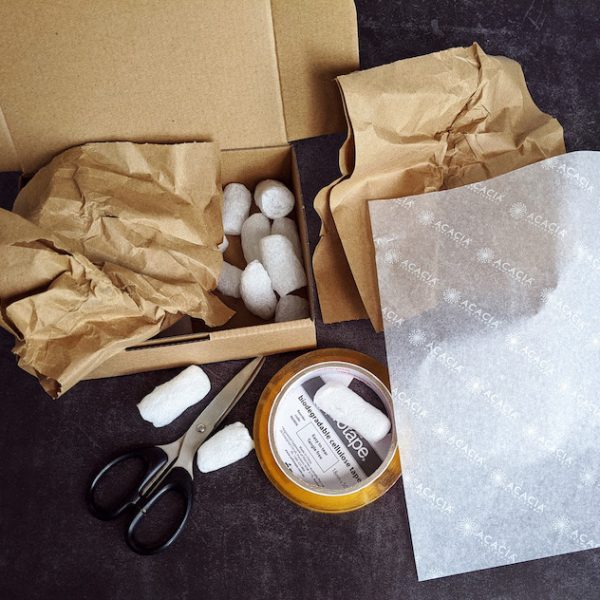 We are vegan friendly, do not test on animals and use eco-friendly packaging.
Humans have had a destructive impact on the environment and wildlife biodiversity. In this day and age, we are falling victim to consumerism and fast-paced consumption, without sparing a second thought to discarding unwanted items. We only have one earth and we must learn to take care of it.
At Acacia Aromatherapy, we believe in doing our part and taking responsibility for the environment. This is why our packaging is recyclable and biodegradable where possible. In order to reduce landfill waste, our bubble wrap, packing peanuts and cello-tape are all biodegradable.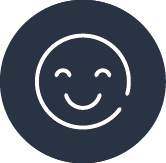 We are committed to offering you the highest quality of products that take care of your wellness. We want you to be fully satisfied with your purchase which is why we offer a 30 days money-back guarantee. Simply contact us with proof of purchase, and we will make the exchange or refund for you. Visit Shipping & Returns for details.