Existing Wholesale Customers
Welcome back! The button below will redirect you to our wholesale portal login page.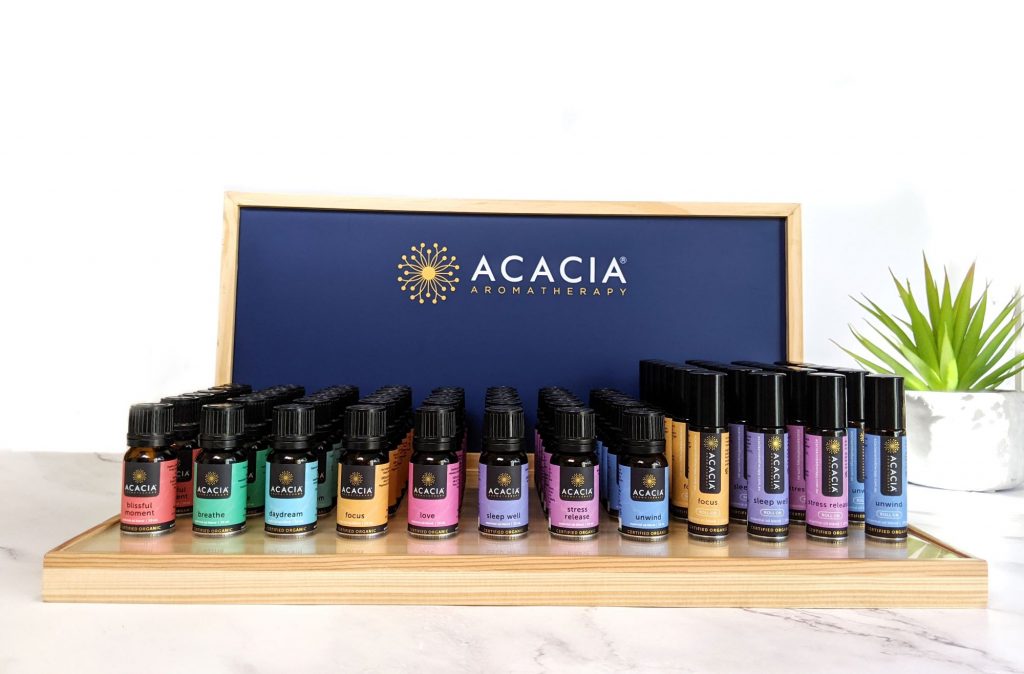 At Acacia Aromatherapy, we pride ourselves in sourcing nature's finest ingredients and delivering them into your hands. We sell a range of ultrasonic diffusers, essential oils, roll-ons, mists and diffuser jewellery. Join us on our journey towards natural wellness.
Are you interested in stocking Acacia Aromatherapy products?
We are looking for long term partnerships with retailers and would love to hear from you!
To proceed, click the button below and you will be redirected to a registration form.
We will get back to you within 3 business days. Once approved, you will be able to log in to your account and place an order.